Als strategische partner draagt Topfanz zorg voor jouw merchandising. De belangrijkste bekommernis? Dat de producten passen bij het DNA van jouw club. Topfanz staat met de voeten in de klei. Of in de modder, zo je wil. Als fanconsultants staan we jou bij in de verschillende operationele aspecten van merchandising: van aankoop tot e-commerce (logistiek) en marketing.
Aankoop
Zoals een technisch directeur de juiste talenten aantrekt, geholpen door een netwerk van scouts, zo stellen wij jouw merchandisingassortiment samen.
E-commerce en
logistiek
Elke ploeg steunt op een betrouwbare aanvoerder. Topfanz draagt graag de kapiteinsband op vlak van e-commerce.
Marketing
Topfanz wil graag jouw frivole buitenspeler zijn. Met originele designs en verrassende marketingacties verrassen we jouw trouwe fans.
Onze samenwerkingsformules
supporter | abonnee | socio
In elke club heb je die hard fans, die geen enkele minuut van hun favoriete club missen.
Maar evengoed occasionele supporters, die af en toe genieten van een topmatch.
Bij Topfanz is dat net zo. Je hebt de keuze om heel intensief samen te werken, maar kan ons ook op afroep inschakelen.
Maak kennis met onze drie samenwerkingsformules.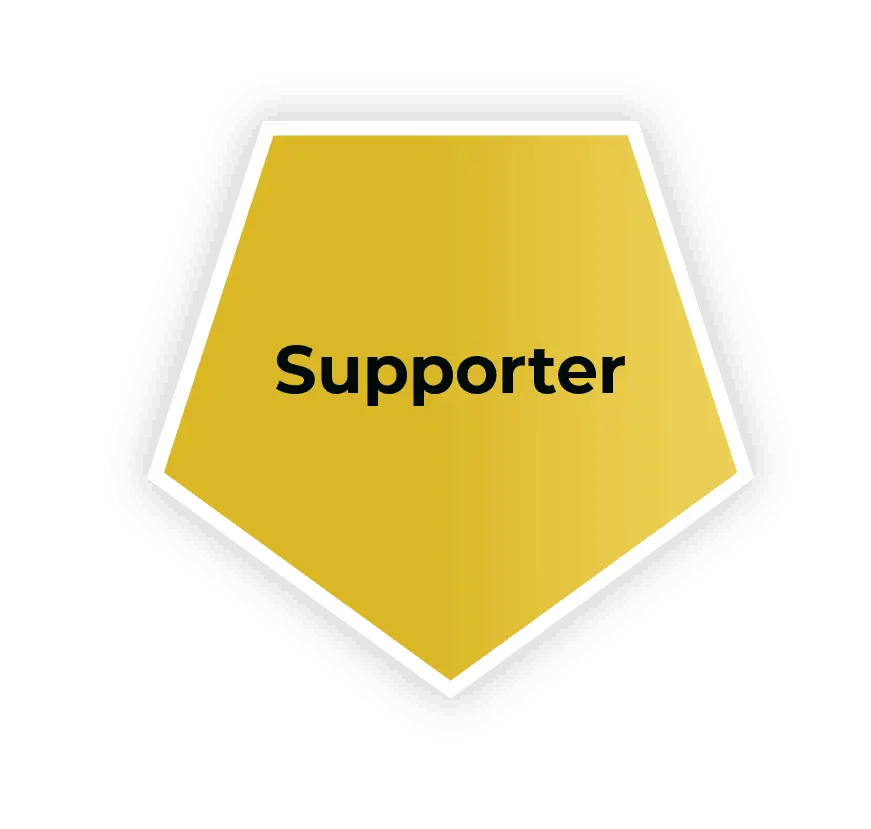 Ad hoc merchandise aankopen of jouw
e-commerce uitbesteden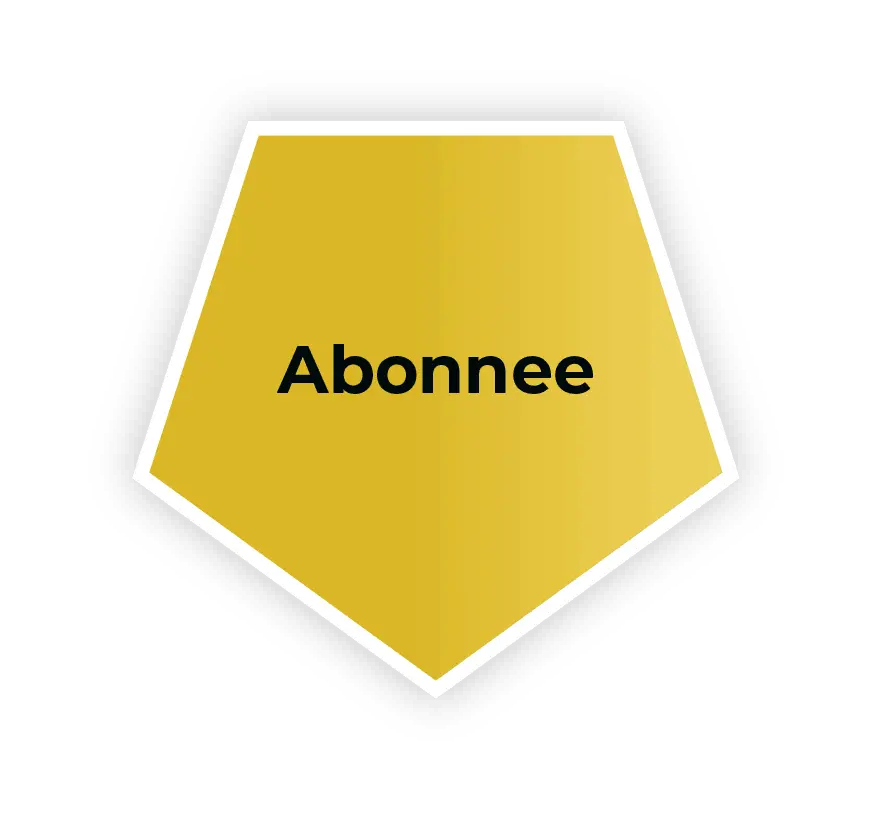 Doordachte aankoop en logistieke ontzorging op basis van een doordachte visie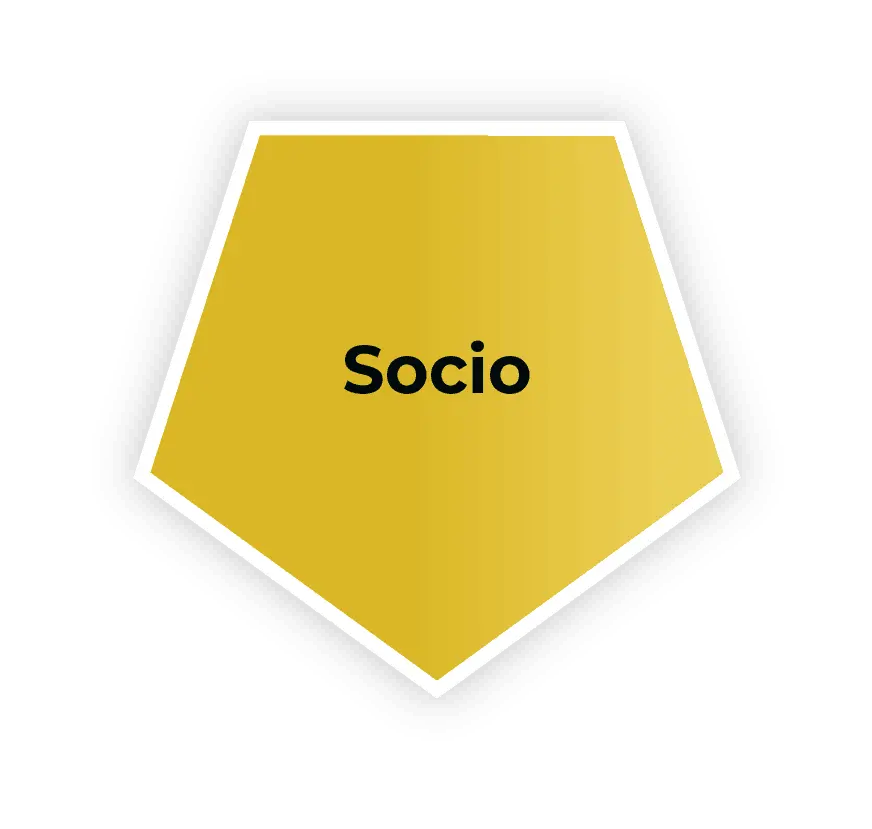 Een full service partnership (op vlak van aankoop, logistiek én marketing), inclusief strategie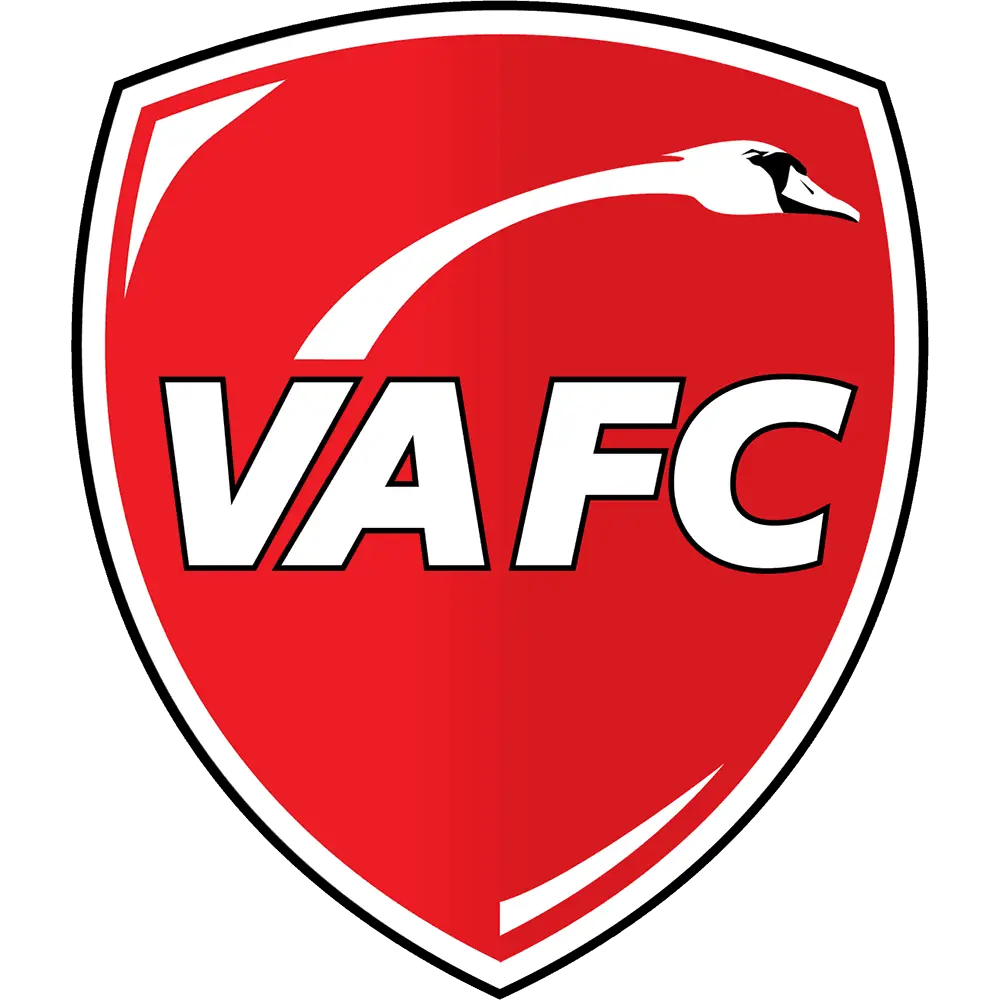 Merchandising – Valenciennes FC Klaar om de fanbeleving in jouw club naar een hoger niveau te tillen?