Being a strategic partner, Topfanz takes care of your merchandising. The main concern? That all the products match your club's DNA. Topfanz has a hands-on approach. As fan consultants, we assist you in the various operational aspects of merchandising: from purchasing to e-commerce (logistics) and marketing.
Purchasing
Just as a technical director, helped by a network of scouts, attracts the right talents, we are able to create your merchandising range.
E-commerce and logistics
Each team relies on a reliable captain. Topfanz likes to wear the captain's band when it comes to e-commerce.
Marketing
Topfanz wants to be your creative wing player. We'll surprise your loyal fans with original designs and surprising marketing campaigns.
Supporter | Season ticket holder | Socio
There are those hardcore fans at every club, who don't miss a single minute of their favorite club.
But there are also occasional supporters, who enjoy a top game from time to time.
It's the same with Topfanz. You can choose to work together very intensively, but you can also work with us on demand.
Discover our three cooperation formulas.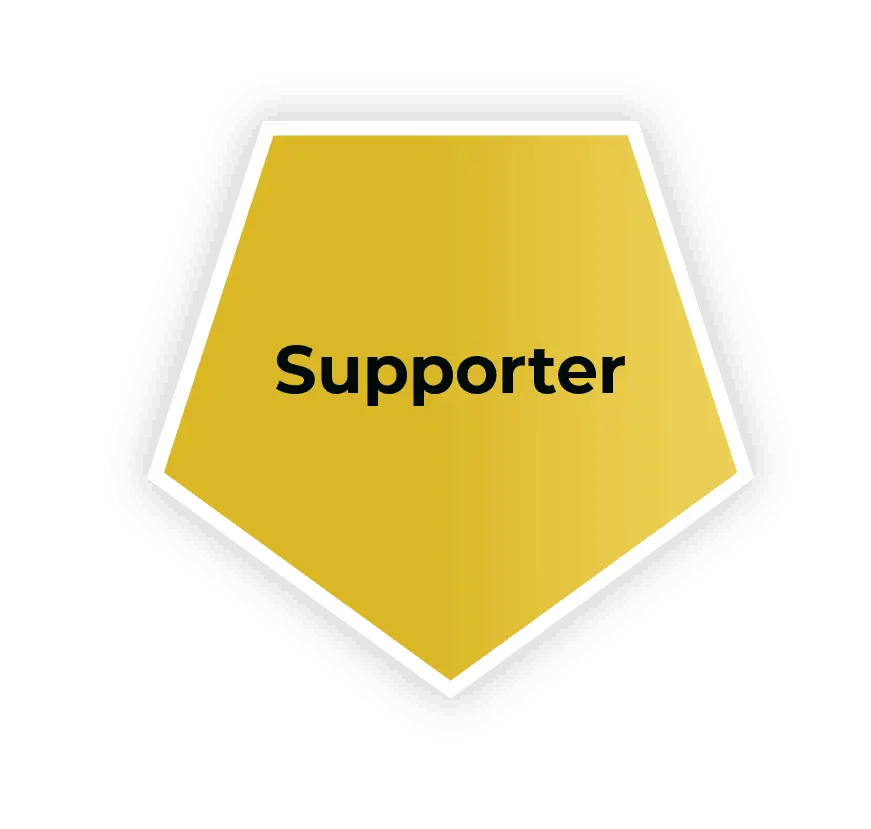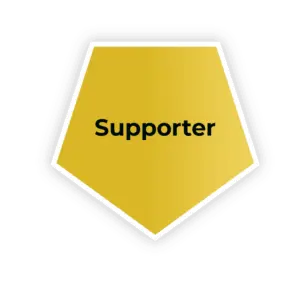 Purchase ad hoc merchandise or outsource your e-commerce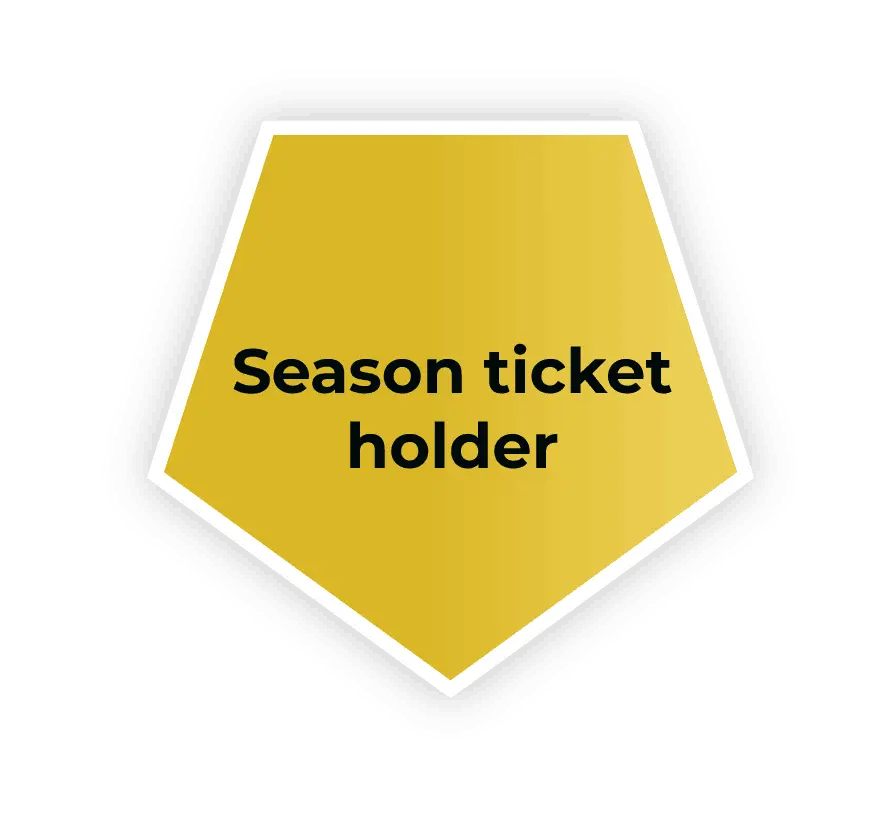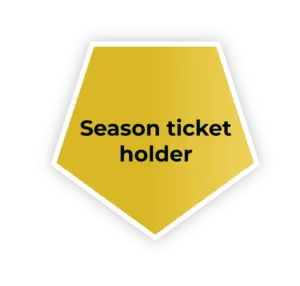 Well-considered purchasing and logistical support based on a well thought out vision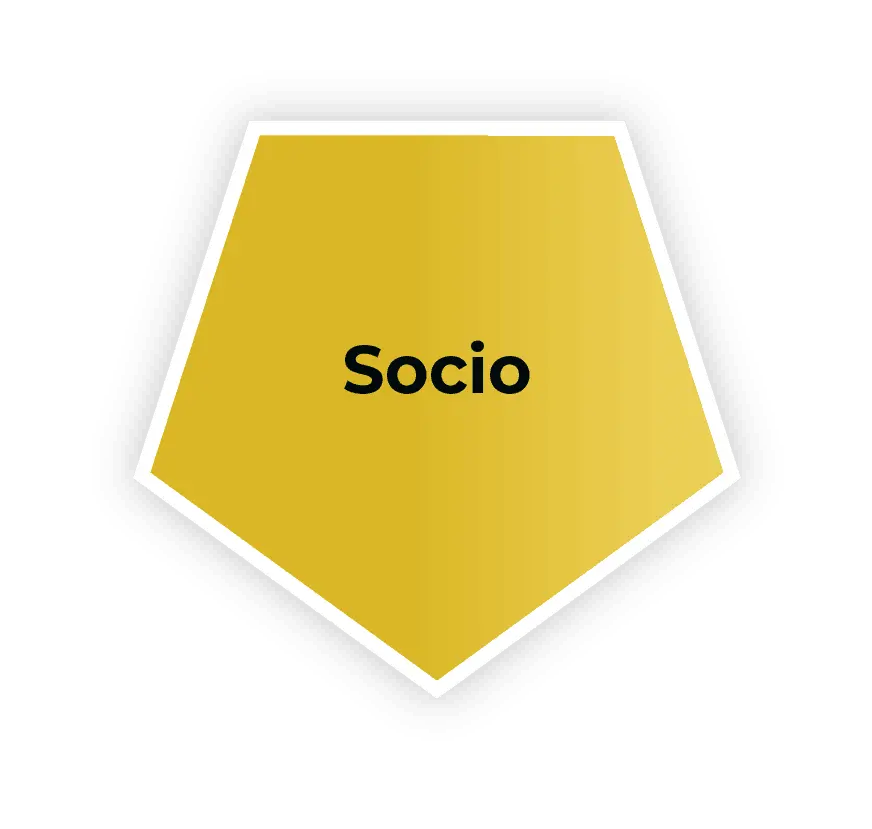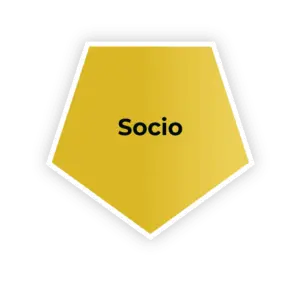 A full service partnership (with regards to purchasing, logistics and marketing), including strategy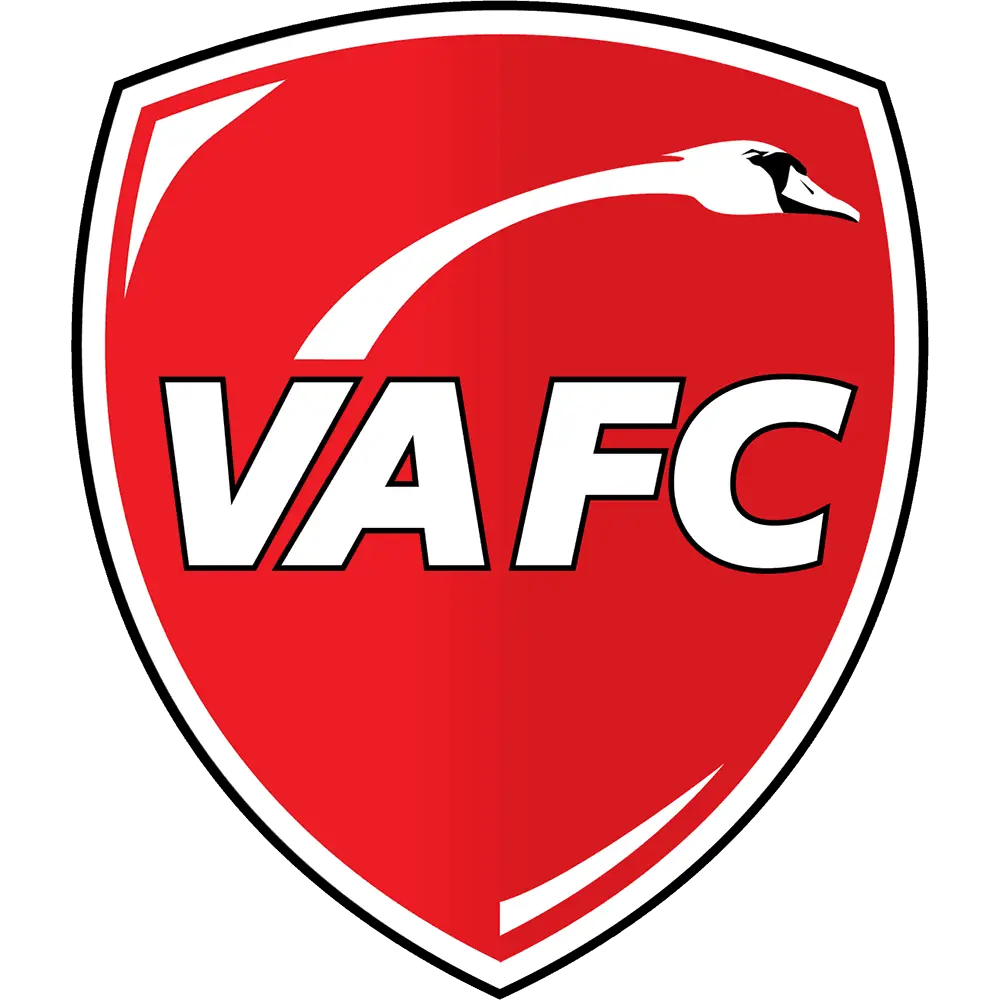 Merchandising – Valenciennes FC Ready to take the fan experience to the next level at your club?