Do you still remember your first match as a supporter? Putting on the shirt of your favourite player. Your mother putting the scarf with the right colors around your neck, fumbling gloves (with club logo of course) in your pockets and adding a hat to top it off ('you know it's cold in the stadium').
The flag that flies heavily, tightly clamped between the window of the car. The traffic jam in the direction of the stadium and the bumpy ride to the right parking space. An exciting walk to the soccer temple, with the burger stall – 'please with onion and ketchup, ma'am' – as the last stop before getting in.
The sudden bending when the local striker shoots high during the warm up. The club song blasting through the speakers with a slight crack. The kop unfolding a massive tifo… and the jitters in your belly when the players enter the field at the same time.
But most of all… the first time "your" club scores. That someone you've never met before cheerfully embraces you,. That you listen to the euphoric analyses in the bar after the match, inspired by beer in plastic cups.
That feeling, to create that inimitable fan experience, that's the reason for our existence. How do we achieve that? By supporting professional sports clubs in merchandising and brand activation.
Topfanz is the brainchild of Jo Appeltans. A reconstruction of the origins of Topfanz.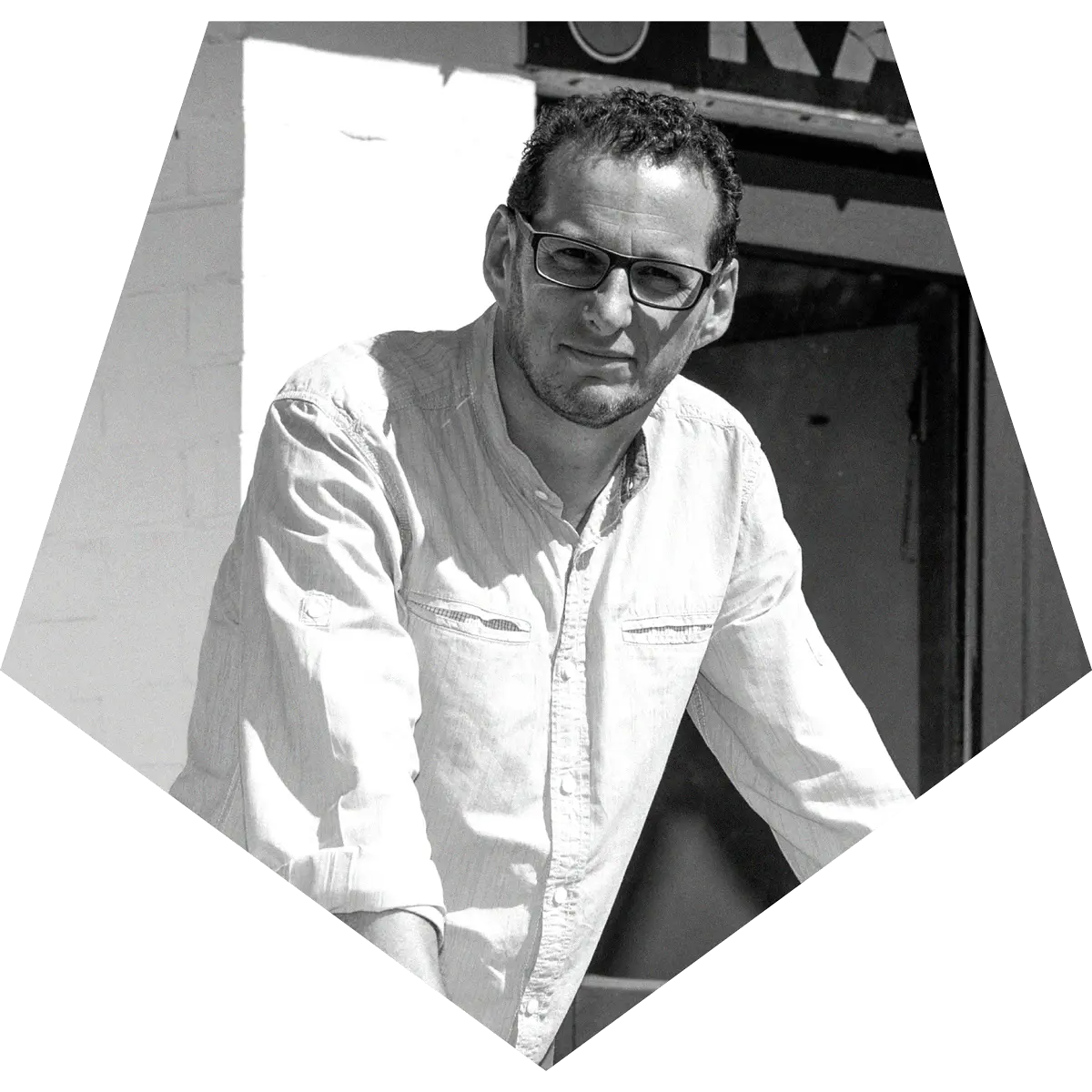 Early 2000s
Jo Appeltans catches a microbe when he helps to boost the merchandising at his favourite club STVV.
2011
Sjalleman comes into being. Local clubs can order their own scarves via this website. The passion for fan experience is contagious and the number of customers is growing rapidly.
2013
Jo is fully committed becoming an entrepreneur. He quits his regular job (as a logistics specialist at a multinational) and manages to convince the first professional clubs. Sjalleman slowy moves into the direction of a one-stop-shop for fan articles.
2015
Jo is launching Topfanz.
2019
Topfanz expands its services: in addition to purchasing products and support in e-commerce, we also offer marketing advice. In addition, we are aiming at the (Western) European market, based on our experience as market leader in Belgium.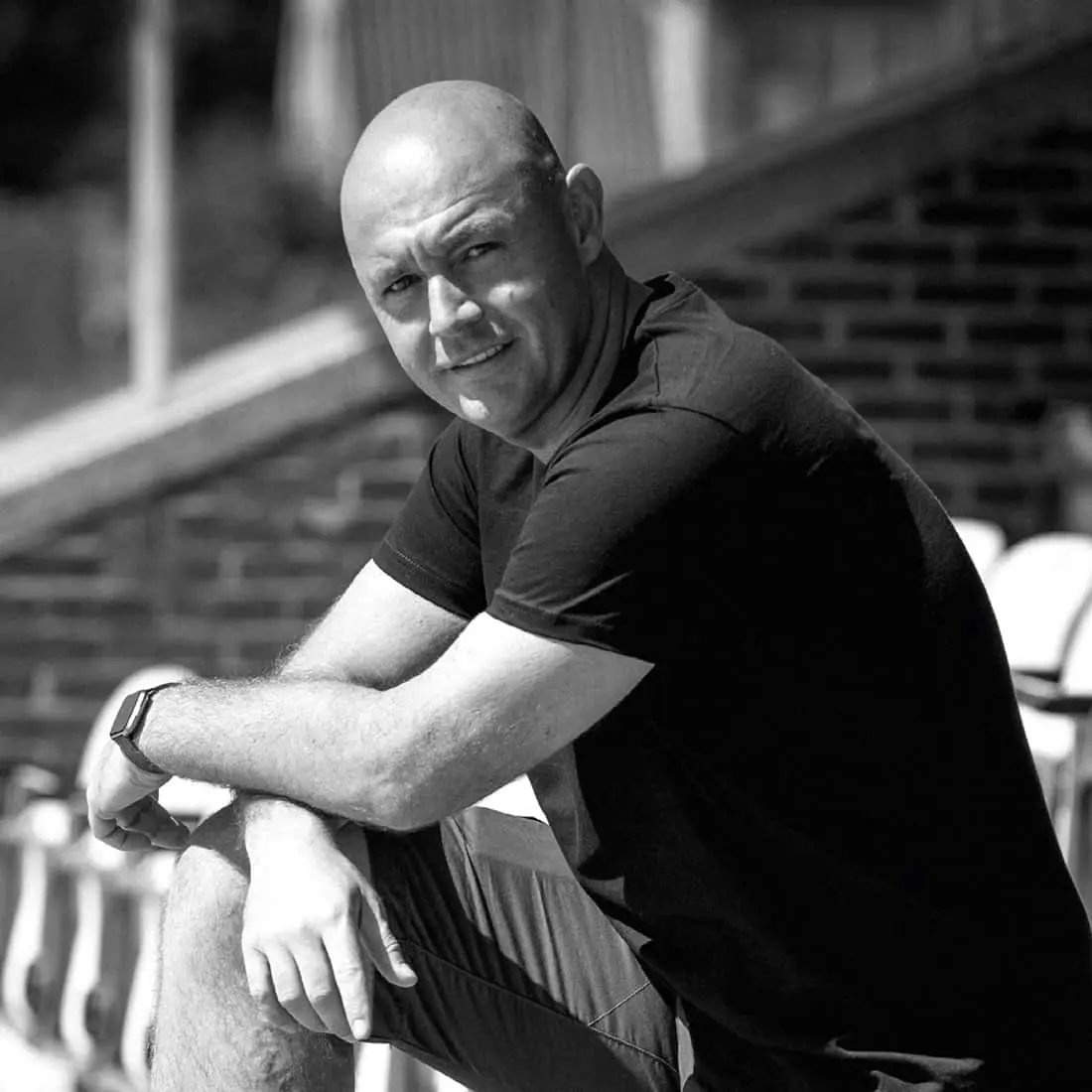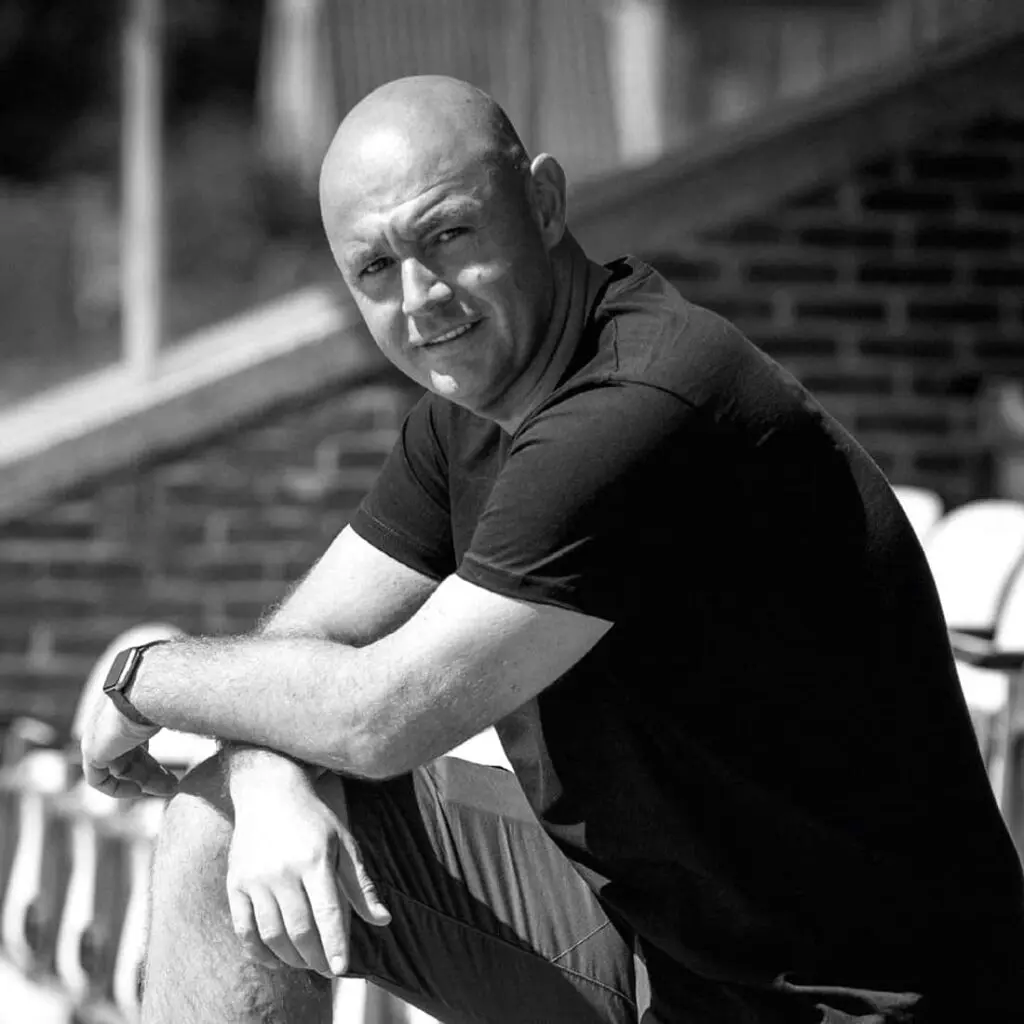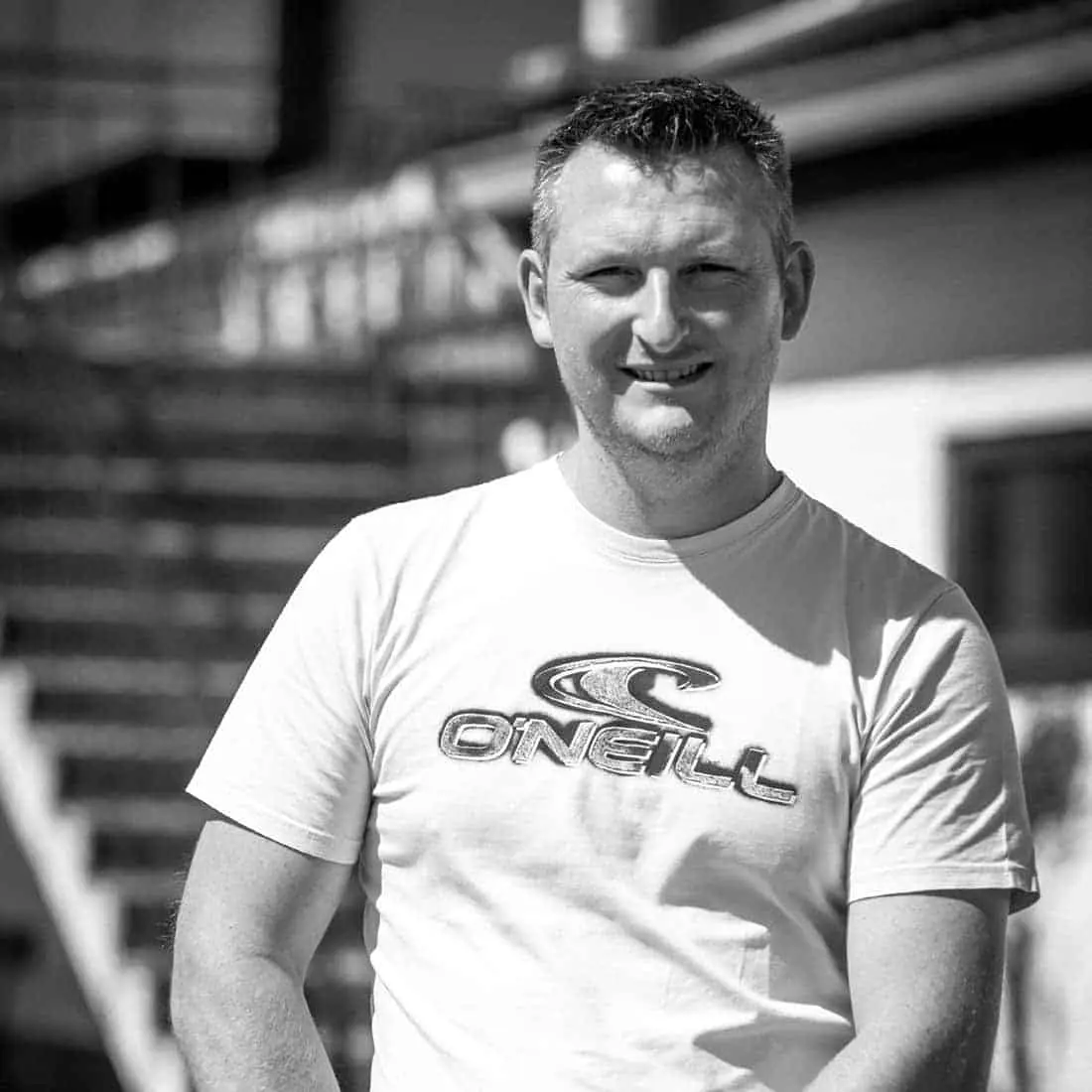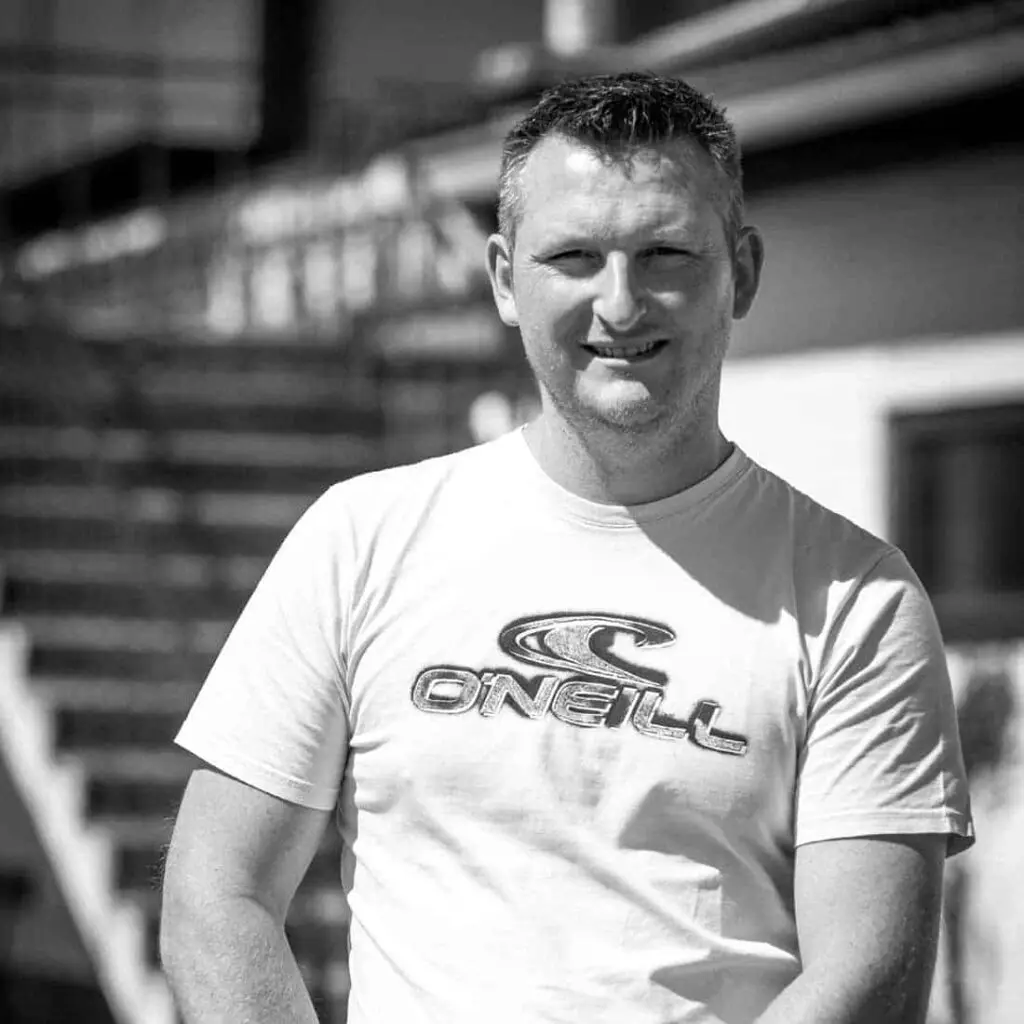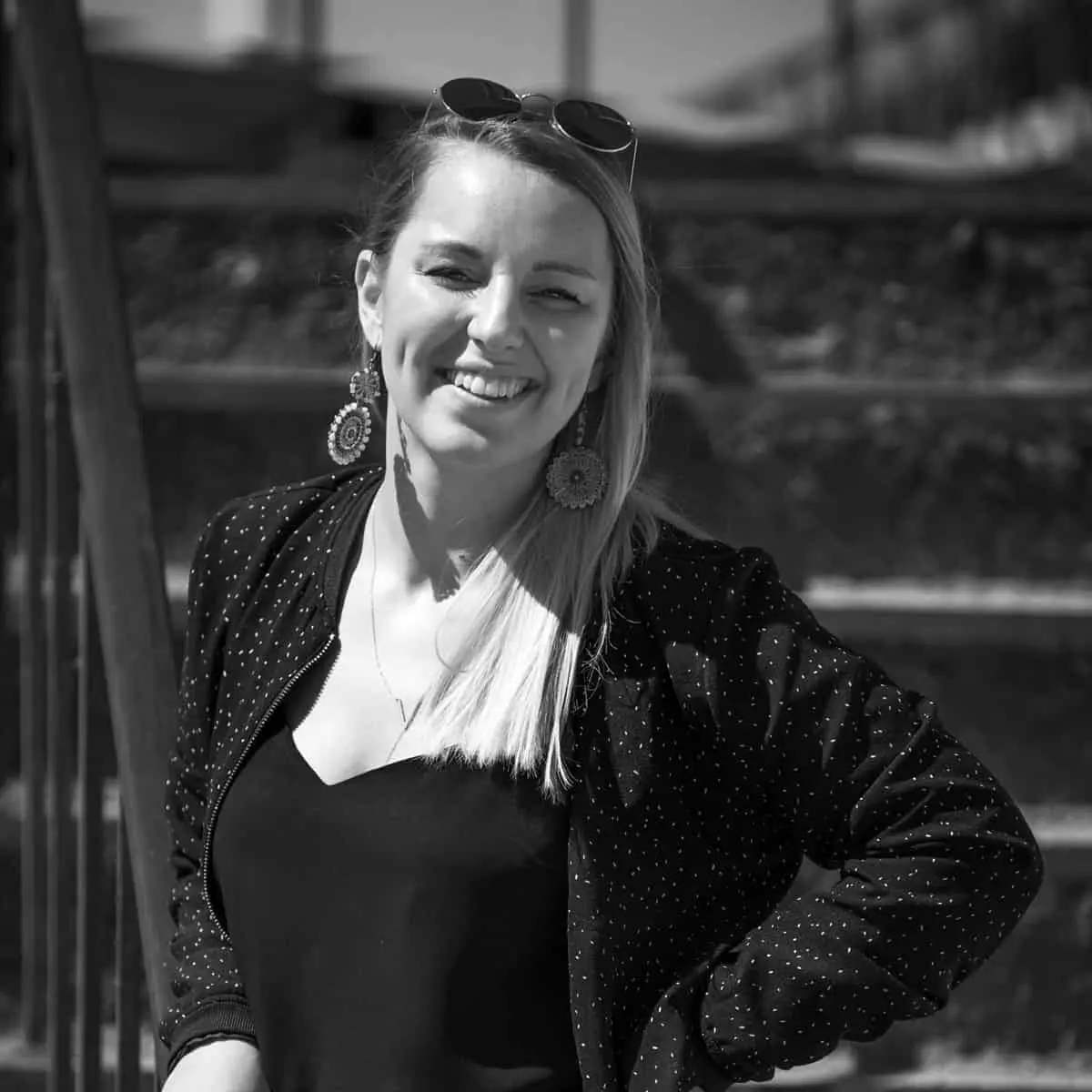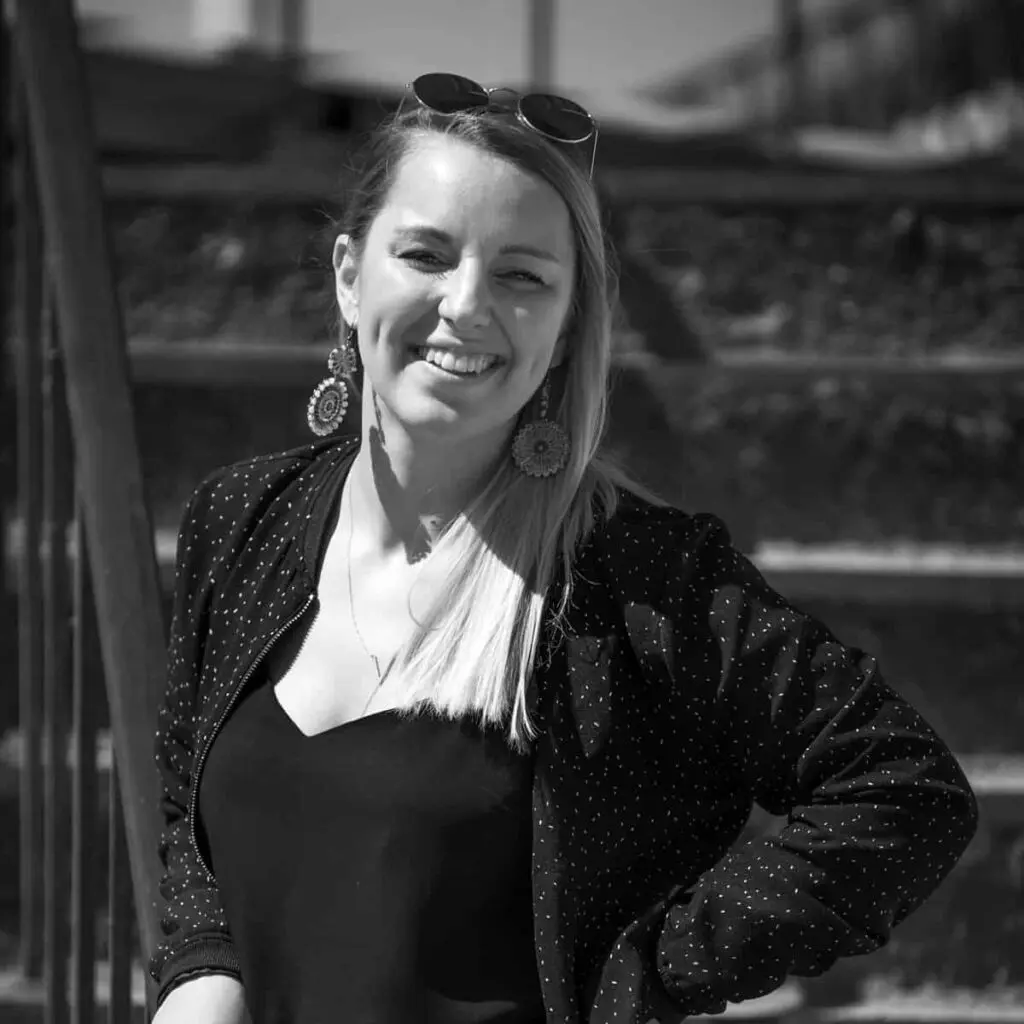 Marketing – Projectmanagement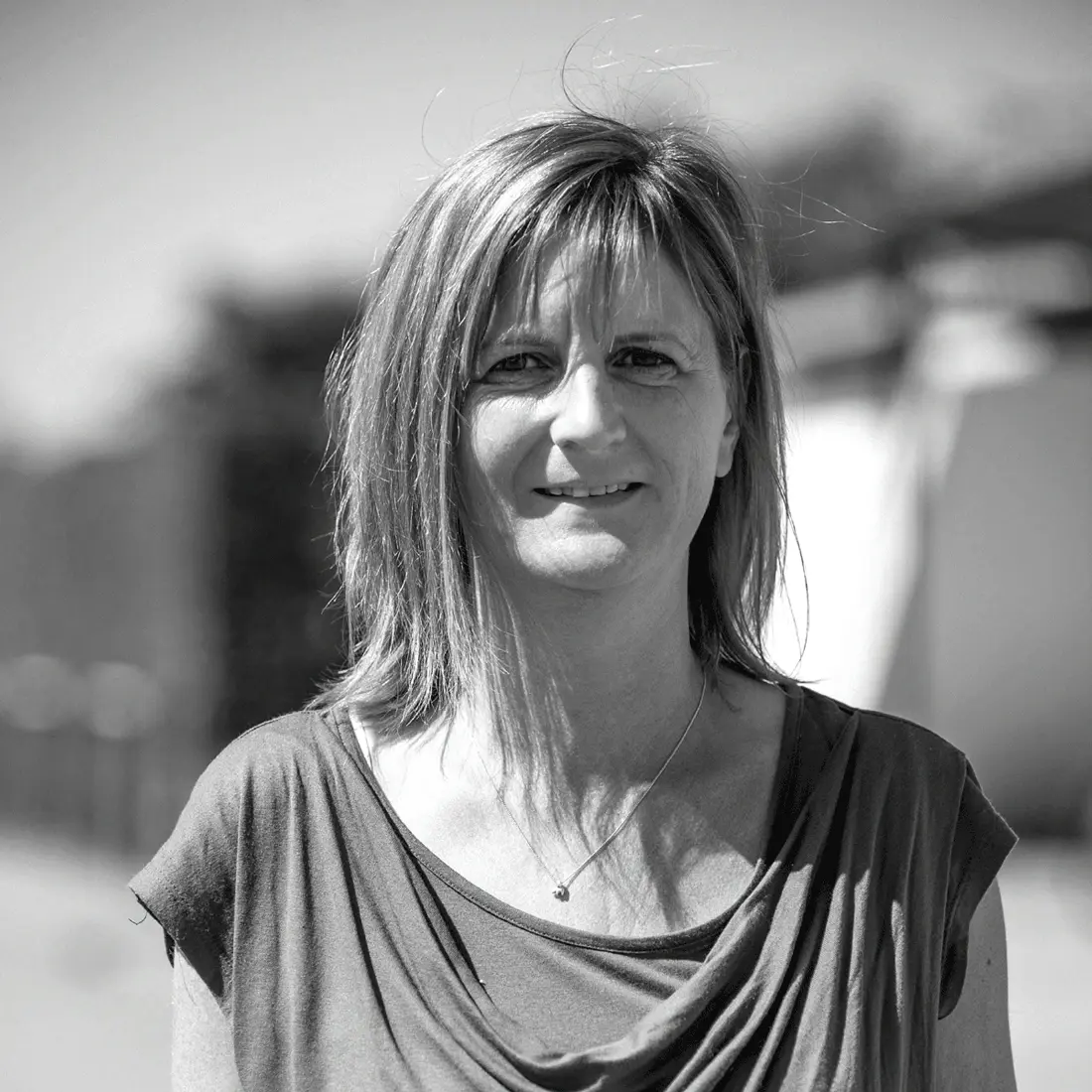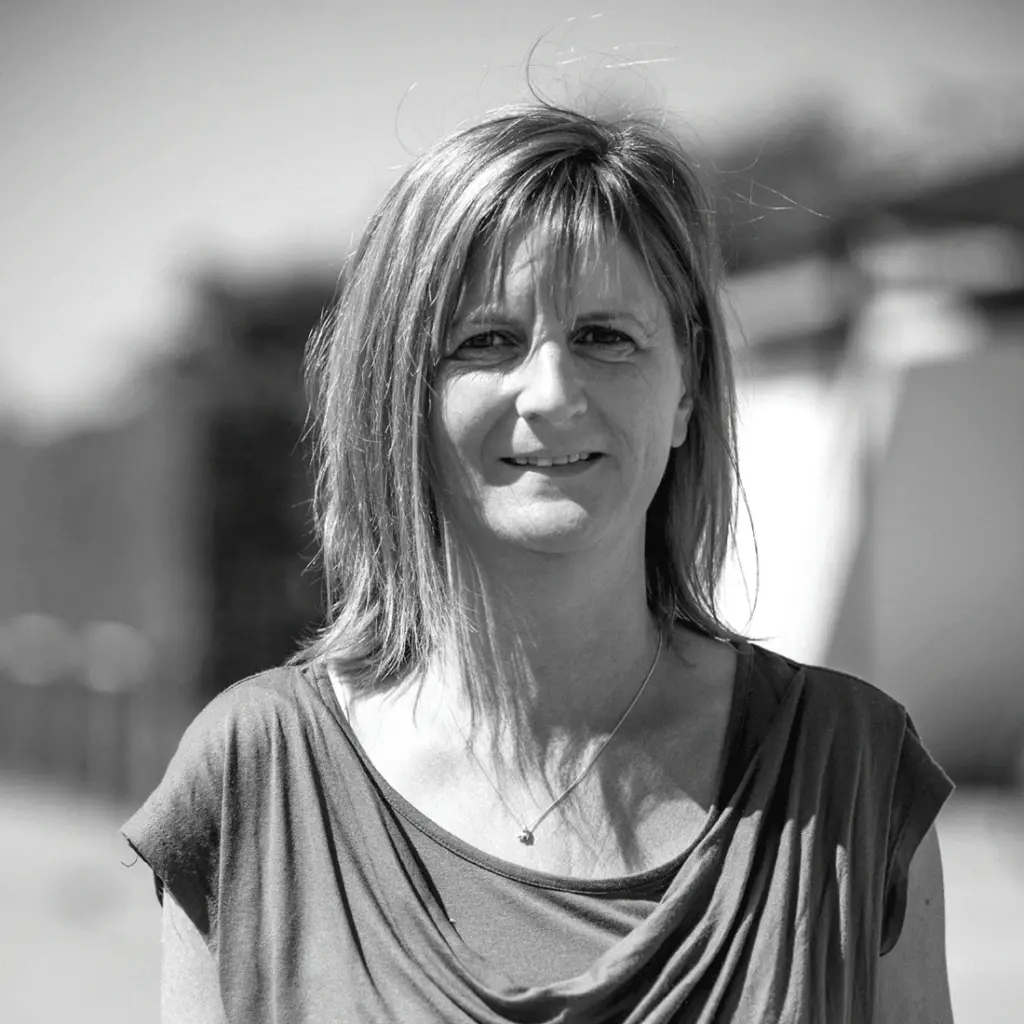 Ready to take the fan experience to the next level at your club?