The Topfanz fan consultants
an infinite experience in the purchase of football merchandising
Just as a technical director, helped by a network of scouts, attracts the right talents, we are able to create your merchandising range.
Ready to think creatively about your merchandising range together?

Extensive and reliable network of producers
New suppliers are extensively inspected (site visits, audits, test orders) and respect all legal European obligations, allowing us to guarantee quality.

We don't just look for 'suppliers', we prefer to enter into partnerships: we guarantee unique products by agreeing exclusivity with our partners.

Thanks to our worldwide network, anything is possible: from fast delivery in small quantities to a large order at a lower prices.

Together with specialised ready-to-wear clothing companies, we create high-quality textiles.
In-depth market knowledge
Based on our market knowledge, we advise you in the selection of products and help you grow your turnover:
New trends: as fanatical football supporters, we feel – live inside the stadium – what supporters and clubs need. Have you ever thought of personalized items, for example?

Benchmarking: based on our years of experience as a football merchandiser, we know exactly which (basic) products fans often buy.

International experience: Topfanz supports teams in various countries, from Belgium and the Netherlands to France and England.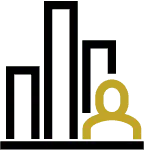 As a market leader, we are able to set up group purchases for popular items that guarantee a competitive price.

As a member of the Topfanz family, you'll get access to original products that you would never be able to buy as an individual club.
Experience with business partners
By branding scarves, gadgets, … and distributing them within the business community, you'll activate your sponsor's brand name.

By raffling unique products (e.g. match flags, captain's band, …) and offering exclusive B2B gifts, you'll strengthen the relationship with your business partners.

Each game will get an extra dimension with a business-tombola (and accompanying gadgets).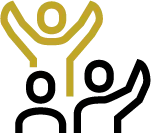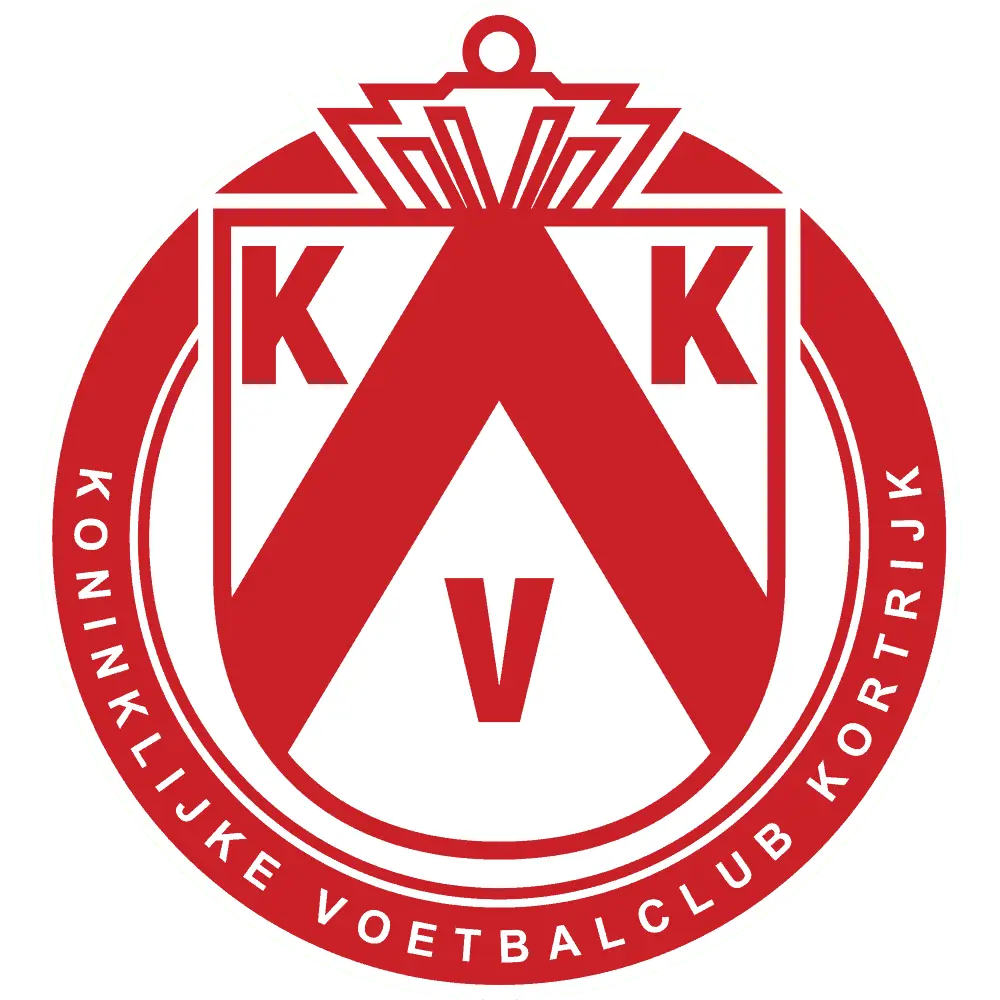 Commercial Manager B2C – KV Kortrijk
available items in our offering
unique items produced in 2018
professional football teams as customers
amateur clubs as customers
fans use our articles on a weekly basis
You're only as good as your last match and that unwritten football law also applies to merchandising. What are the latest trends? Here are a few inspiring products. Ready to take the fan experience to the next level at your club?