Partner in merchandising strategy
Topfanz as fan consultant
Being a strategic partner, Topfanz takes care of your merchandising. The main concern?
That all the products match your club's DNA.
That's why we like to immerse ourselves in your club culture.

During an intake meeting we will take the time to understand your merchandising strategy.
Based on a brainstorming session – possibly with external inspirators (e.g. players, ex-players, analysts, …) – we define clear target audiences and will select the right merchandising themes.


Co-creation guarantees that new products match your DNA: we'll develop concepts with players (if desired) and present new merchandising in advance to a fans' delegation.
Topfanz strives for a shared vision on merchandising, which we'll then implement as a passionate coach:

We work out an annual plan at the start of each season, with a range of products tailored to your club's target audience and based on the current themes.

During a monthly follow-up meeting, we analyse and benchmark results, and we also inspire with new products, creative campaigns, …
A strong plan is pointless without a practical implementation.
That's why Topfanz assists you in the implementation of your strategy on a daily basis.
Purchasing
Just as a technical director, helped by a network of scouts, attracts the right talents, we are able to create your merchandising range.
E-commerce and logistics
Each team relies on a reliable captain. Topfanz likes to wear the captain's band when it comes to e-commerce.
Marketing
Topfanz wants to be your creative wing player. We'll surprise your loyal fans with original designs and surprising marketing campaigns.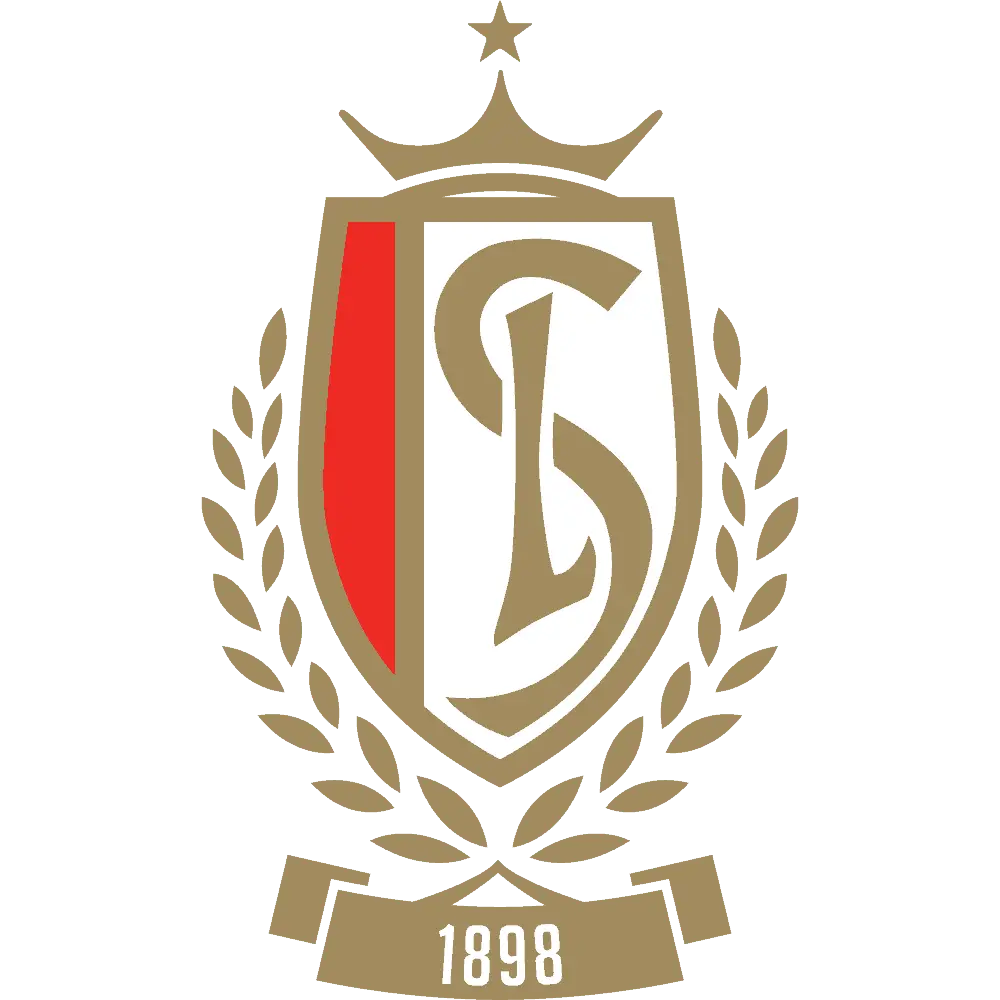 Head of Merchandising – Standard de Liège Ready to take the fan experience to the next level at your club?