A word from our customers
As fan consultants, we combine business efficiency with friendly creativity.
The motivation is obvious: our love for the sport. And it's this very love we share with (top) fans in several countries.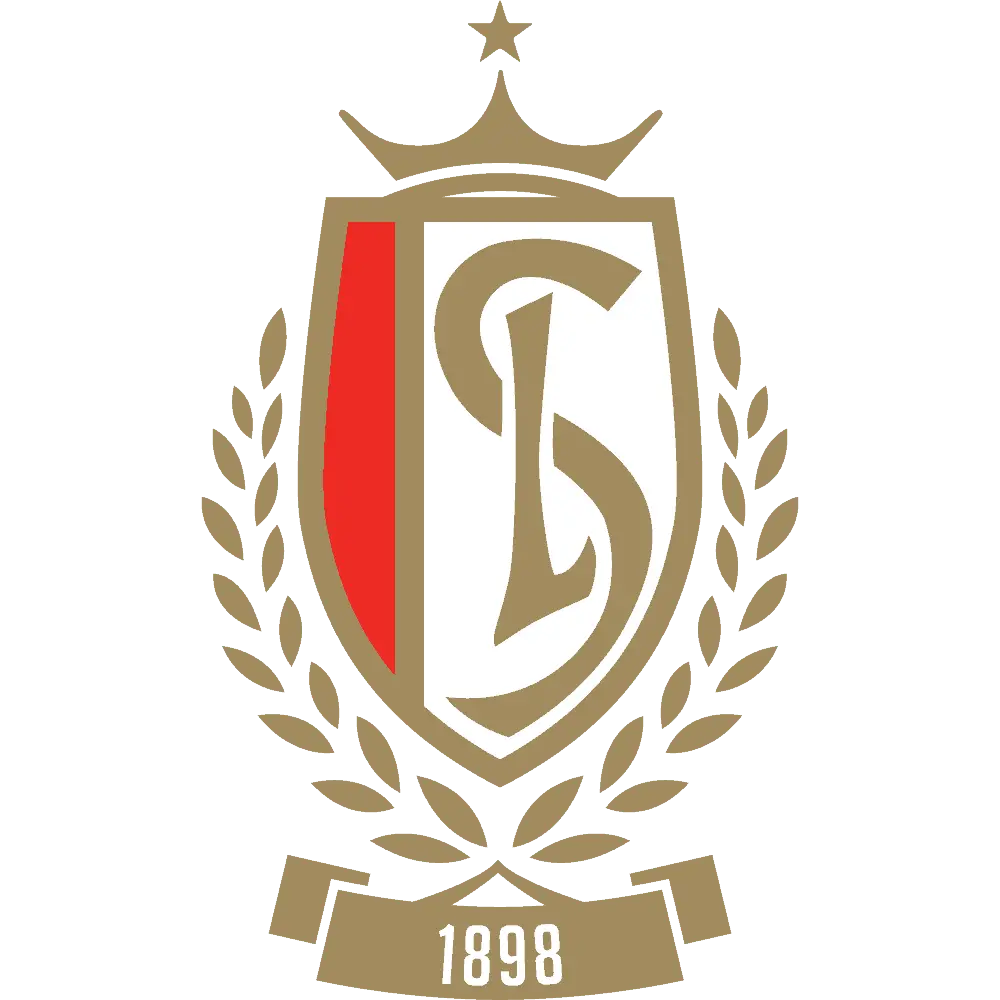 "Why am I working with Topfanz? Because they know the world of football inside out. As football fans, they have a perfect feel for the environment of our supporters. In this way they know how to respond to changing needs."
Vanessa Theus
Head of Merchandising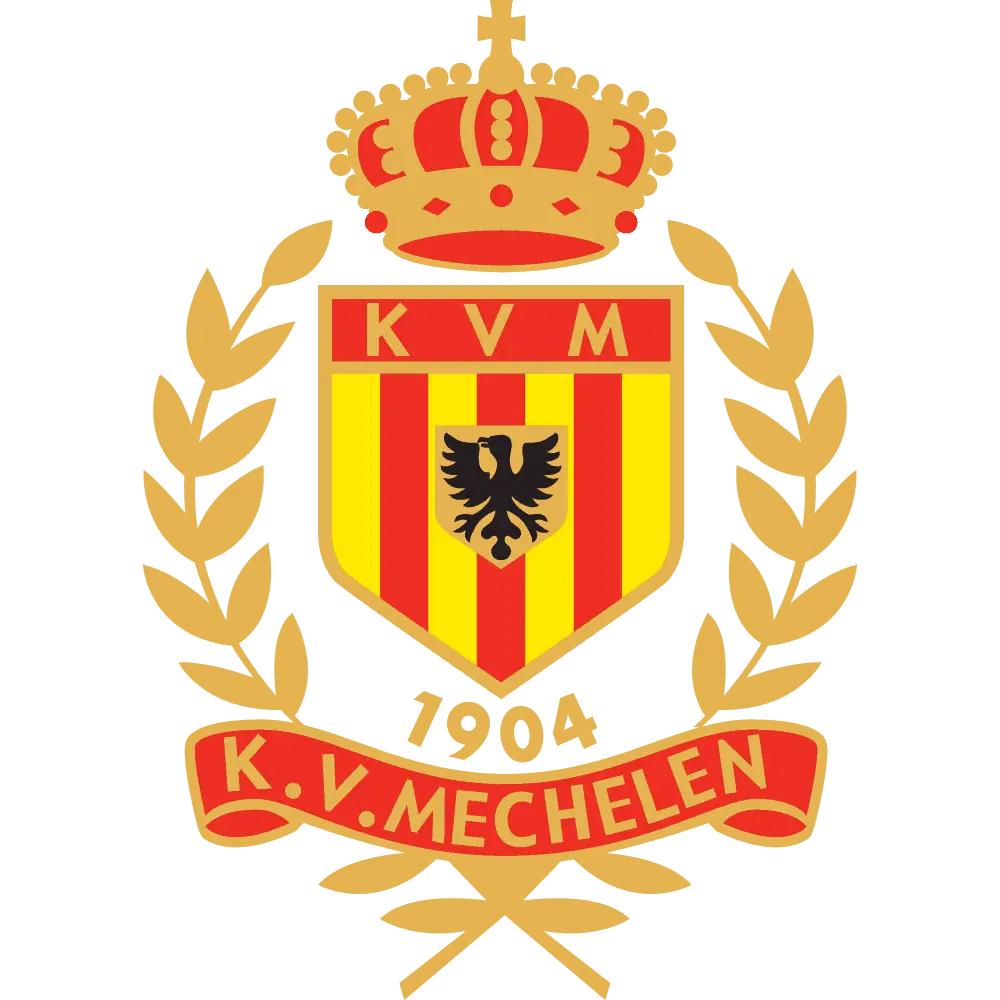 "If I were to compare Topfanz to a footballer, I would spontaneously think of the Italian footballer Andrea 'l'architetto' Pirlo. Topfanz brings in creative ideas and always delivers quality, just like Pirlo did in every competition. As a regular partner, they are the 'architect' of the KV Mechelen merchandise story."
Gert Aerts
Marketing & Sales Manager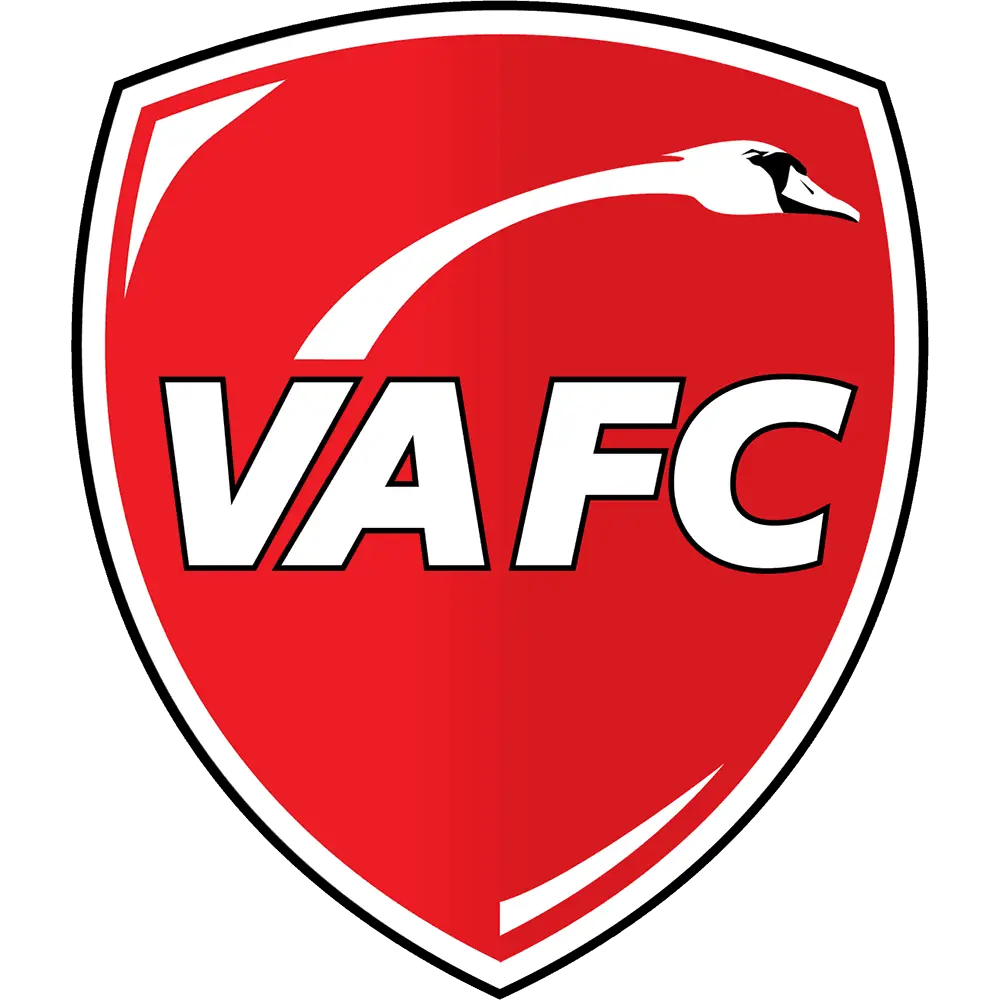 "Topfanz works quickly and efficiently. Thanks to the group purchasing system, they are also able to offer competitive prices."
Maël Dufossé
Merchandising Ready to take the fan experience to the next level at your club?