Inspiring marketing advice
Topfanz as brand activator
Organisation, discipline, tactics, … They are the building blocks for success in sport.
But a true top team also has that extra touch: creative wingers who can force an opening with a brilliant action.
Topfanz wants to be your creative winger.
We'll surprise your loyal fans with original designs and effective marketing campaigns.

Original products: not only do we refresh our range of basic products on a yearly basis, but we're also always on the lookout for new trends.

Beautiful designs: our creative designers are capable to provide different styles. This ensures that the design fits your club culture.

Photo studio: we professionally display your products in our own photo studio, allowing you to display them online.

Atmospheric actions: supporters determine the atmosphere in your stadium. Will you lend them a hand? Then make sure to provide them with a sea of colourful flags, impressive horns or thumping hand clappers.
Support at (large) events
Are you playing the cup final? Are you heading for your European debut? We'll guide you all the way to the final whistle, and beyond that…
Product selection: we help you choose the right products to suit this historic moment.

Temporary selling locations: together we'll set up strategic selling locations on the spot

Extra manpower: looking for a flexible sales team to man your selling location? Need some hands to set up the flags in the grandstands? Our flexible teams provides support where necessary.


How do you sell your merchandising? Topfanz inspires you both in online and offline communication:
Marketing calendar: Christmas, Father's Day, Valentine's Day, … Our marketing calendar inspires you to set up target-audience-specific campaigns at any time of the year. Have you already ordered your loyalty box for season ticket holders? What about the Christmas gifts for your youth players?

POS communication: Topfanz provides tips on how to present products attractively in your fan shop… thereby boosting your sales…
Marketing inspiration in figures
Cup finals, 3 Worldcups/European Cups and 8 European campaigns on our resume
personalized scarves made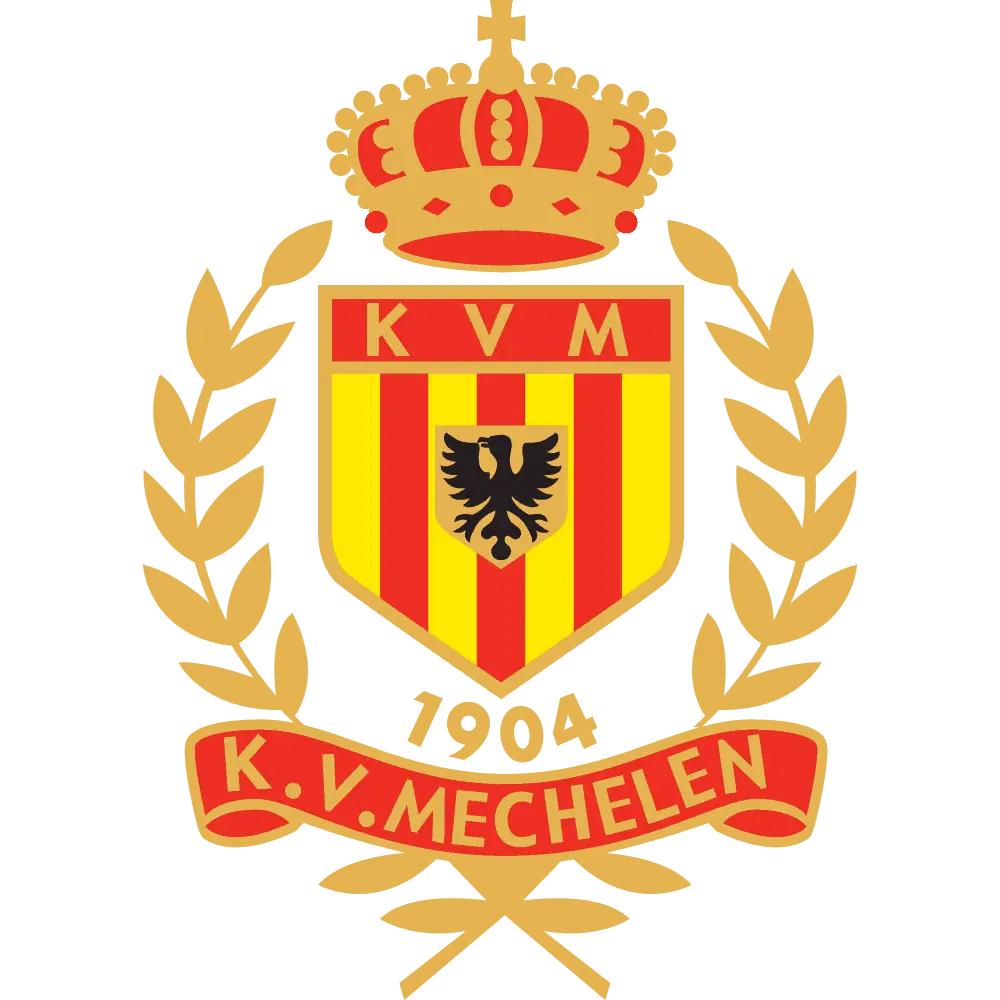 Marketing & Sales Manager – KV Mechelen Ready to take the fan experience to the next level at your club?